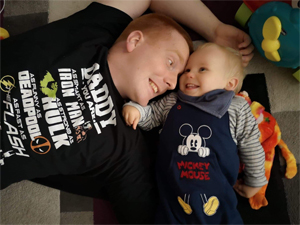 About me
Hi I'm Lewis, welcome to my site.
I am a fully qualified driving instructor and completed my instructor training through LDC.
I became a driving instructor because I wanted a job with real satisfaction and there is nothing better than seeing someone pass their test. In my opinion I think there is nothing better than getting behind the wheel of your car and just going for a drive, nothing beats the freedom that driving gives you.
I live in Renfrew with my wife Kathryn & son Fraser. Fraser who is 2 years old, so I myself have been learning some new things recently.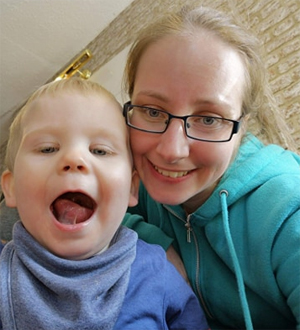 When I'm not instructing or looking after my son I have a number of interests. My favourite ones are TV, Films and Computer Consoles.
My lessons are always conducted in a calm, friendly and relaxed manner as I firmly believe in making my pupils feel at ease during lessons. I am fully trained in using the LD system which is there to help you get more out of your driving and to reduce chat time at the side of the road.
If you are looking for manual driving lessons in Paisley, Renfrew or the surrounding areas, please feel free to get in touch.
I hope this gives you a little Idea about me so please feel free to click here to "Contact me" "Contact me"